The Ultimate
PC Boost Experience.
Boost your Slow Laptop/Desktop with Ultimate NPAV's Booster Products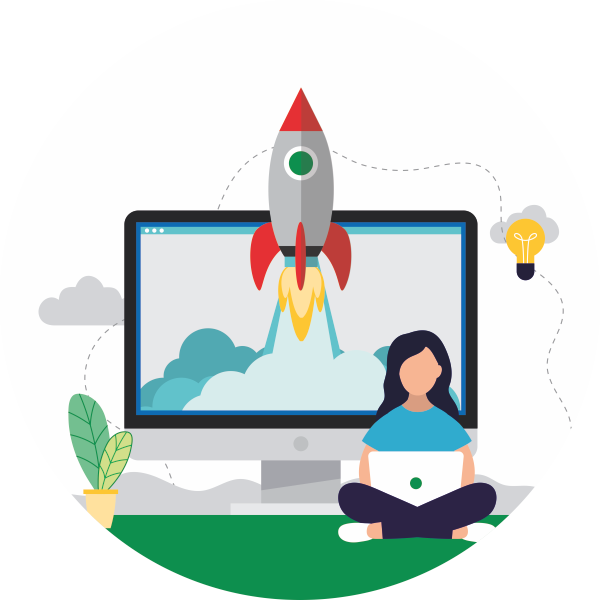 Get Answers, Insights Result in Simple Steps.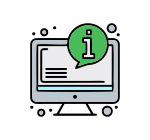 System Info
Hardware & OS component details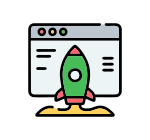 Boost Speed
Service and Process Booster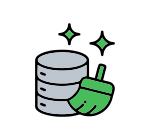 Junk Cleaner
Tunes up the system extensively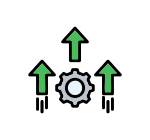 Boost Performance
Clean Data, Cache and Cookies
Boost performance of your Laptop & Desktop


What People Say About Our Products.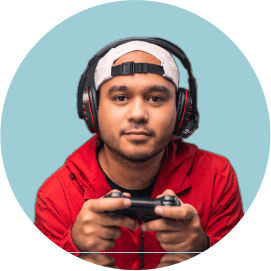 '' Best app ever! Finally I can enjoy gaming with my friends. I will recommand this software to all my friends. Thanks NPAV Team ''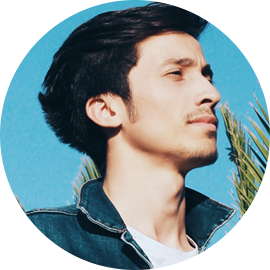 ''I am so thankful to NPAV TEAM. It completely cleaned up Cache's. There is a huge difference in the performance. I'll' be sure to Use PC Booster from now on. Thanks again!. ''